Save 30% site-wide with code: BF30
Our wood flower arrangements will brighten up your home for years to come!

Since launching our business in 2017, our flowers have decorated the homes of more than 50,000 customers
All of our arrangements are handcrafted just outside of Nashville, TN
Domestic shipping is $12 no matter how many arrangements you order!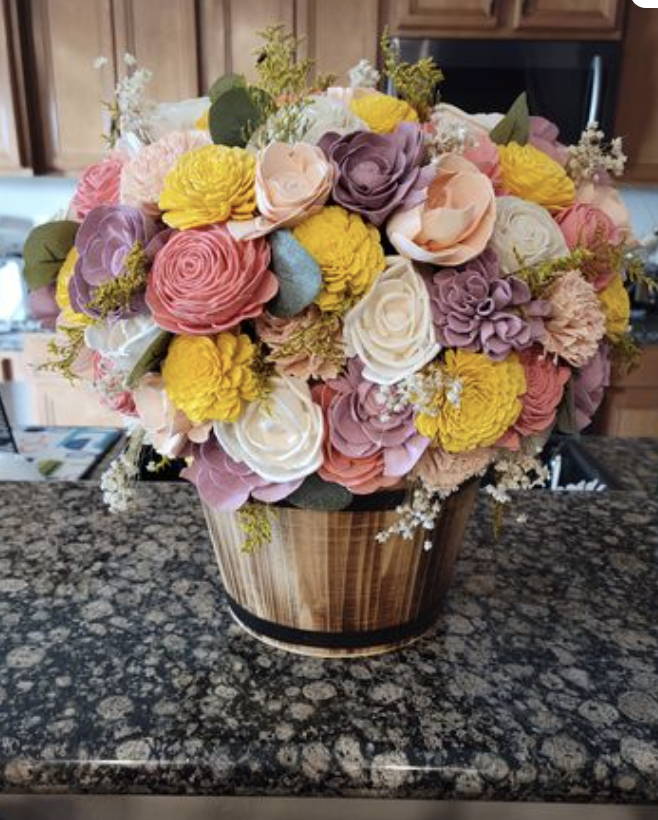 "I have purchased a few arrangements and have loved them all. They are so beautiful and add the perfect touch to my home decor."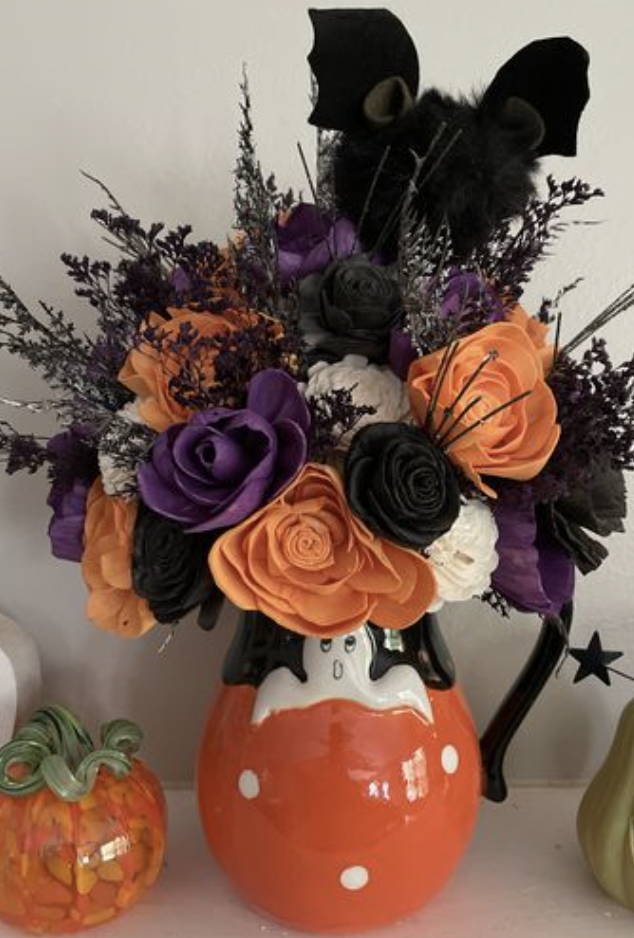 "I absolutely love everything I've purchased from Southern Blooms Co. The vase and arrangement is completely adorable and the little stuffed bat is the cutest thing ever. The quality is second to none and I will absolutely be purchasing more in the future!"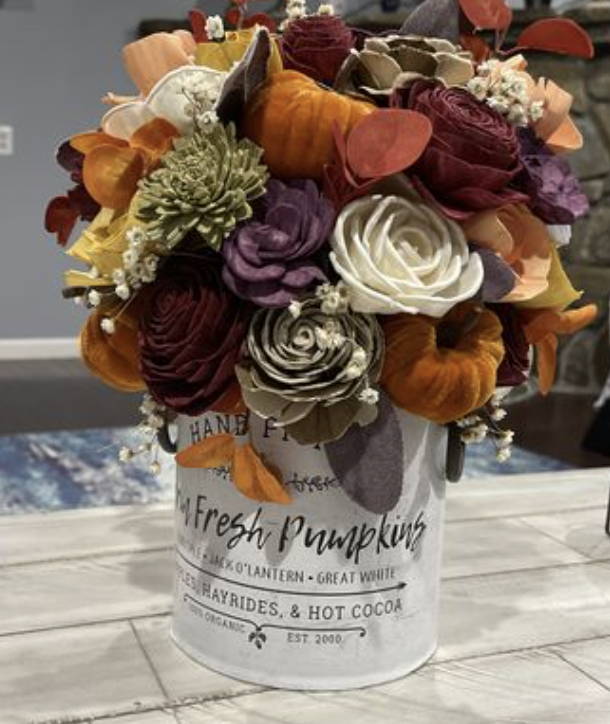 "This piece is perfect for Fall. It adds a little bit extra to our living room and I don't have to worry about my kids or dog bumping the table and knocking a vase over. The flowers are beautiful and look fantastic."